By Jeannie Watt
My June book Once a Champion isn't about class reunions, but it is about a reunion. As it says on the back cover copy of the book, "It starts with a horse…"
Shy Liv Bailey tutored hot rodeo star Matt Montoya in high school. She thought they were becoming friends…and more. But once the tutoring was done, Matt started dating Liv's outgoing stepsister.
Now, a little over ten years later, the tables have turned. Liv has in her possession a horse she bought from Matt's ex-wife—a horse Matt wants back to help him reestablish his rodeo career—but she's not selling. Matt, who remembers Liv as sweet and compliant, isn't certain how to handle the situation and learns a lot about both himself and Liv as he tries.
While plotting this book I thought about including a class reunion, since Matt and Liv went to school together, but decided against it. I've never been to a class reunion. There are many reasons I haven't gone, and they all have to do with distance and timing. If I had gone, however, I wonder what I would have worn?
This is the type of stuff being worn the year I graduated high school.
Therefore, I probably would have worn something along these lines to my 10 year reunion.I made most of my clothes back then, so I certainly would have sewn something. I would have probably worn Reeboks to the family picnic.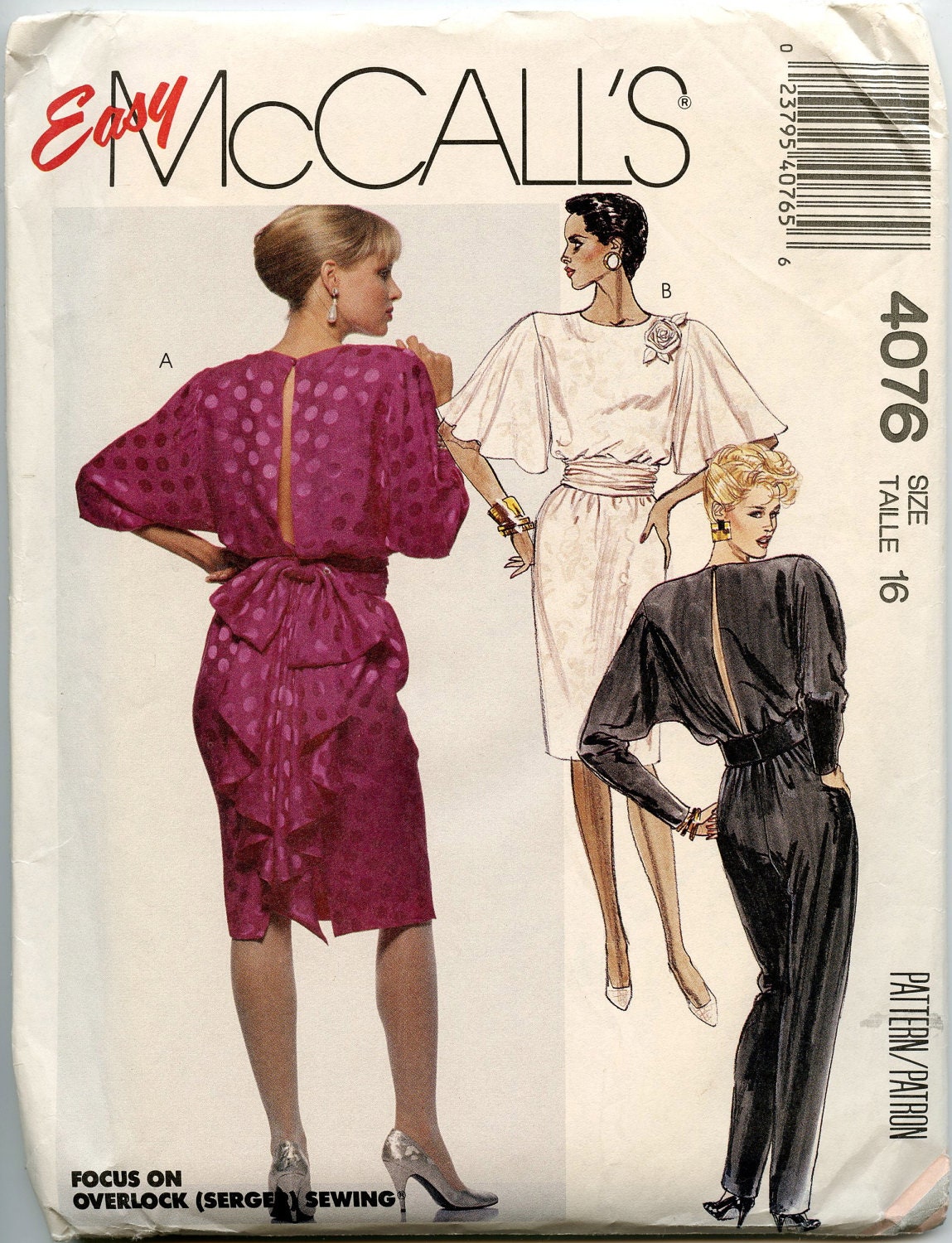 For my 20 year reunion, this would have been nice. Classy, shows a little leg. I was still sewing a lot in the 90s.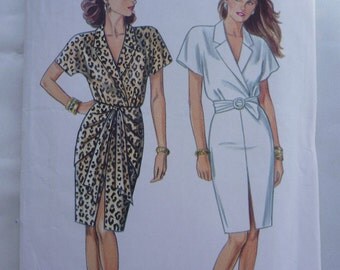 For my (gasp) 30 year reunion--I would have bought a dress, like say this one. I'd have worn a short jacket with it. Everyone would have been like, hey, she keeps herself in really good shape. (If I'm going to fantasize about going to reunions, I'm going to have a great fantasy reunion.)
Have you attended any of your reunions? Was it a good time?